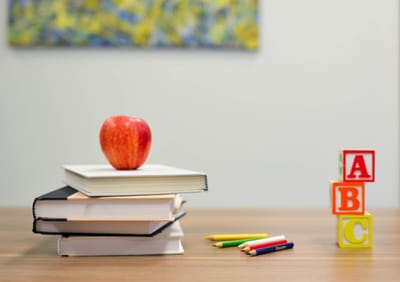 Perry Highway Lutheran Pre-Kindergarten (PHL Pre-K) was established in 1968 as an outreach program to address the needs of families with preschool children. It is governed by a Preschool Board consisting of church members, many of whom are parents of PHL preschoolers and local teachers as well. PHL Pre-K typically runs a September - May regular school year. We currently offer classes for the following ages:
2 1/2 year old preschool program
3 year old preschool program
4/5 year Pre-Kindergarten program
We are proud of and very confident in the school program developed here at Perry Highway Lutheran Pre-K over the years. We also continue to evaluate new programs, educational tools and technologies, and ideas to incorporate into the school program itself, striving to remain up-to-date and focused on providing a quality and competitive learning environment. Through dedication to the most current learning strategies, as well as an emphasis on a variety of learning styles within each classroom, we promise to encourage each child to develop positive attitudes towards themselves and others, while helping them to feel secure in this first transition into a formal learning setting. We take our responsibility as educators very seriously, and we invite you to review our school programs. If you are interested, we encourage you to make an appointment for a visit, or feel free to contact us any time with further questions. We look forward to speaking with you!
**Contact us today for more info and pricing. Scholarships are available to those who are in financial need and qualify for the program.
***PHLP is an allergy safe environment
(*Be sure to scroll down and check out our Ambassadors video section, and meet some of our past and current parents!)